ICICI Bank Q2 Results 2024 report: India's prominent private bank ICICI to announce its financial report for the quarter July to September 2023. This report will definitely impact the price of shares and change the momentum of the trend of this share. Here we will discuss everything about the ICICI bank q2 results fy24. We will also add the previous quarter's results to analyse some key factor which is essential to compare the states and growth of the bank.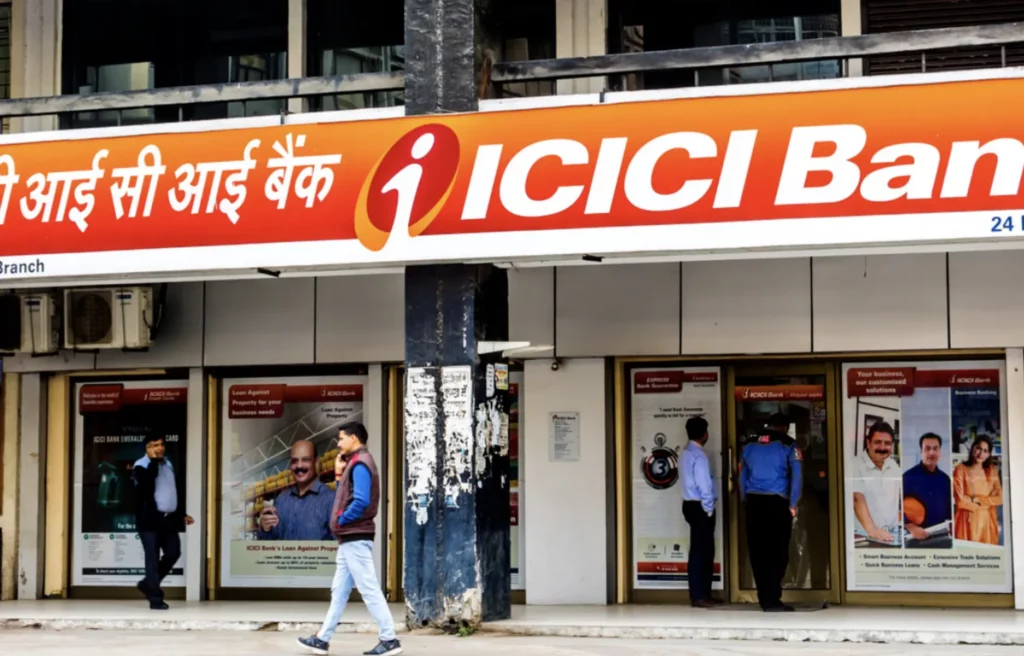 ICICI Bank Q2 Results 2024 Fiscal Period Report:
ICICI Bank announced the financial report date for the quarter 2 results in 2024. Currently, the share price is currently ₹950. This time investors looking for positive results like the previous quarter. ICICI Bank also announced the dividend for the shareholders. In the past quarter, the bank reported a rise of 39.7% in net profit at ₹9,648 crore on a standalone basis, compared to ₹6,905 crore in the corresponding period last year. The official report will be announced on October 21, 2023. It is highly expected that we will see impressive results this time.
This time the net profit is expected to rise around 40%. However, the final results are yet to be released by ICICI Bank. If we discuss the NII for this upcoming quarter's results, before it let's look into the previous stats. Previously net interest income (NII) was  ₹18,227 crore. It was around 38% year-on-year growth. The average current account and savings account (CASA) ratio was 42.6% in the April-June FY24 quarter.
There were some other stats in the report that you can read on the official website of ICICI Bank. The updated report for this fiscal period will be available here immediately without any delay. We recommend you, bookmark the post for the upcoming updates related to the Quarter 2 FY24 Results of ICICI Bank. Please write below about the feedback and share this information with your friends.