In the past few days after the Russia Ukraine war crisis, there were many Indian investors who lose more than Ukraine's GDP. It is highly unexpected for all the people. Over the last few weeks, the financial market fell with the extreme sales of stocks in the market. Not only the stock market but the crypto market also fell down. Here we going to know various details which are extremely important to know. Let's have all the details briefly. Also visit, IUML Hyderali Shihab Thangal Death Reason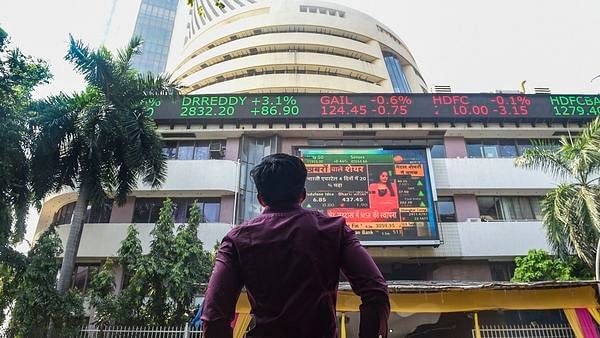 If you are also invested your money in the stock market then you are very well known about the recent crash when Sensex went bearish and fell over 1760pts. Over the period of time, we have seen such massive volatility in the market. Also, you can see the fear indicator easily which is the strong reason behind the low volume in the market. Most probably, this low volume in the market will remain the same for a few days.
When Russia Invade Ukraine on 24th February 2022 then Sensex fell down over 3,000 points. It was surprising for all the investors. However, it was also an opportunity for all the investors who were waiting for the crash and wanted to invest in some bigger stocks. Undoubtedly, this is a very good moment to invest in for the long term.
If you have invested already then you can wait for a good time when the bullish phase comes back then it will become the reason behind upcoming surges. During the situation, the Indian Rupee slash to 76 against USD. Also, the rising crude oil price increases the fear over fuel prices. Most probably, we may see a hike in the fuel price and