The Black Dollar Scam is going viral over the Internet. Ragpicker in Bengaluru found a bag of Rs 25 Crores US Dollars while clearing the garbage at Bengaluru Garbage Heap. The man is named Salman Sheikh. The sources mention that he was doing his daily duty at the time he saw a bag in the garbage heap. He saw that the bag was full of US dollars. The notes had a chemical substance on them indicating the bag's relation with the Black Dollar Scam. We will share details about the Black Dollar Scam and the ragpicker incident in the article below.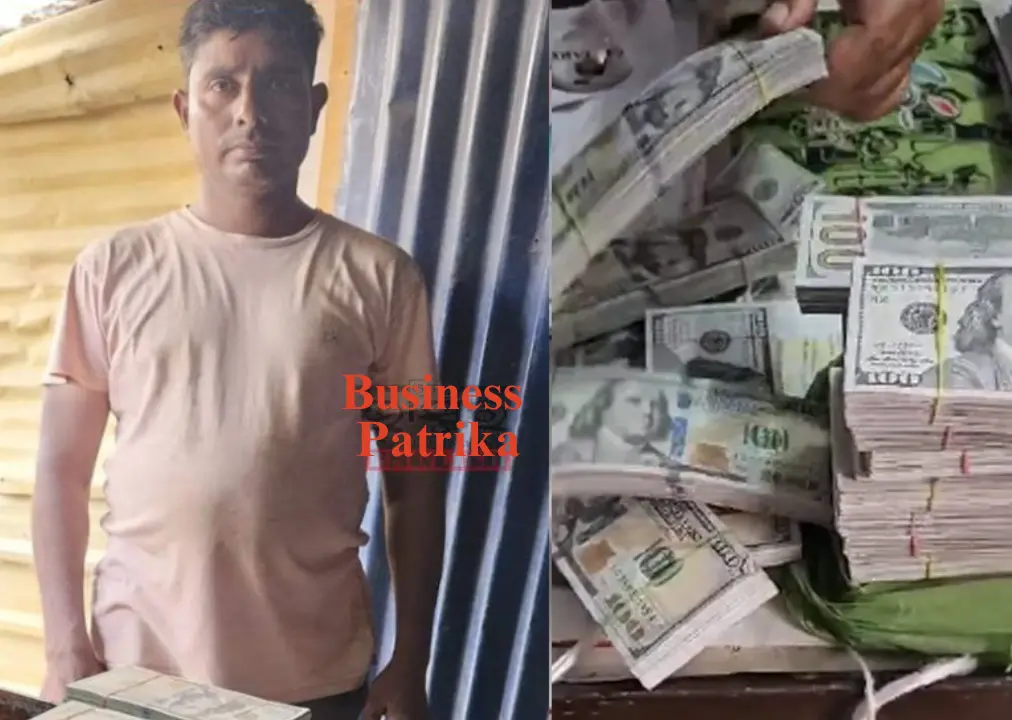 A Ragpicker Finds US Dollar Bag worth Rs 25 Crores In Bengaluru Garbage Heap
A ragpicker from Bengaluru gets a bag on his duty. He was clearing the garbage in Bengaluru when he saw a bag full of US currency. The guy is known as Salman Sheikh. He finds the bag on 1 November 2023. He kept the bag and the bundles with himself for a few days. Salman said that the bag should be given to authorities. He took the bag to Bappa on 5 November.
Bappa is a senior of Salman who immediately informed social activist Kali Mullah about the incident. The news was given to the Police Commissioner of Bengaluru B Dayananda. The case will be investigated properly before any further decision. The bag is said to have a connection with the Black Dollar Scam. Salman was doubtful about keeping the bag with himself so he decided to give it to the authorities. The news has been circulating all over the internet making everyone curious about the incident.
What Is A Black Dollar Scam?
The scam has different names. It is called by the names Black Dollar Scam, Black Money Scam, and also Wash Wash Scam. The scam is involving innocent people to take money from them. The victim gets an email on their mobiles mentioning them as the heir of their far-away relative who died. They make them believe that the person who died has mentioned their (the victim's) name in the will.
As the victim agrees to accept the money in a will, they ask for some taxes or fees to deliver the money to their address. If someone doubts them, they show them black chemical-coded notes making them believe that the dye on the notes is removable and they are the actual currency notes. They also claim to provide chemicals to them to remove the dye. Also, they charge money from people in the name of charges for providing the will amount to their address. They transfer only fake banknote-sized papers covered with black chemicals to them.