The ed-tech startup Byju's raises $700 million in the fresh funding round. After reading this news, many people got surprised as well as excited. Now the company valuation becomes more and touched $22 billion. Here we will know everything related to this news and what will be the impact of this funding on the company. Also, the company planning to launch its IPO this year to get more funding from the public.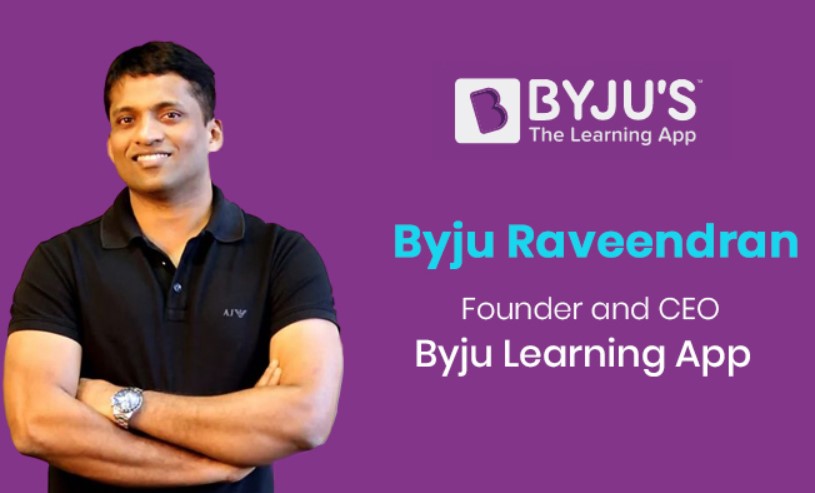 Over the last few years, Byju's been an ed-tech startup with great valuation. It has achieved mind-blowing popularity after becoming a unicorn in the past year. But recently, Byju's suffered some losses as well. The company has hired over 10,000 teachers for India and overseas.
Byju's booked a loss of ₹4,588 crore for the fiscal ended March 2021 — 19 times more than the preceding fiscal.
The losses in the 2020-21 fiscal widened from ₹231.69 crores in 2019-20.
Also, the company raised $250 million from Qatar Investment Authority in October 2022.
Byju's is the most popular startup offering classes to 6th to 12th-standard students. Along with it, the startup offers brilliant educational facilities and guidance to crash several entrance exams as well. So far, many teachers worked with this online tutoring startup and earned a good income. Now, it is really impressive to see that Byju's is some kind of giant in its category and continuously dominating competitors with good service.