Cello World is known for making new products related to houseware like bottles of steel, plastic, and many more. The company has recently announced its IPO. Cello World is releasing its IPO this month. The company is a trusted brand and deals in bottles, and different styles of beverage holders. The IPO will be launched on 30th October 2023, Monday. It will be open for 2 days and will close on 1st November 2023. This article will share details about the Cello World review, launch date, price, and allotment details. So if you want to know more, keep reading for more information.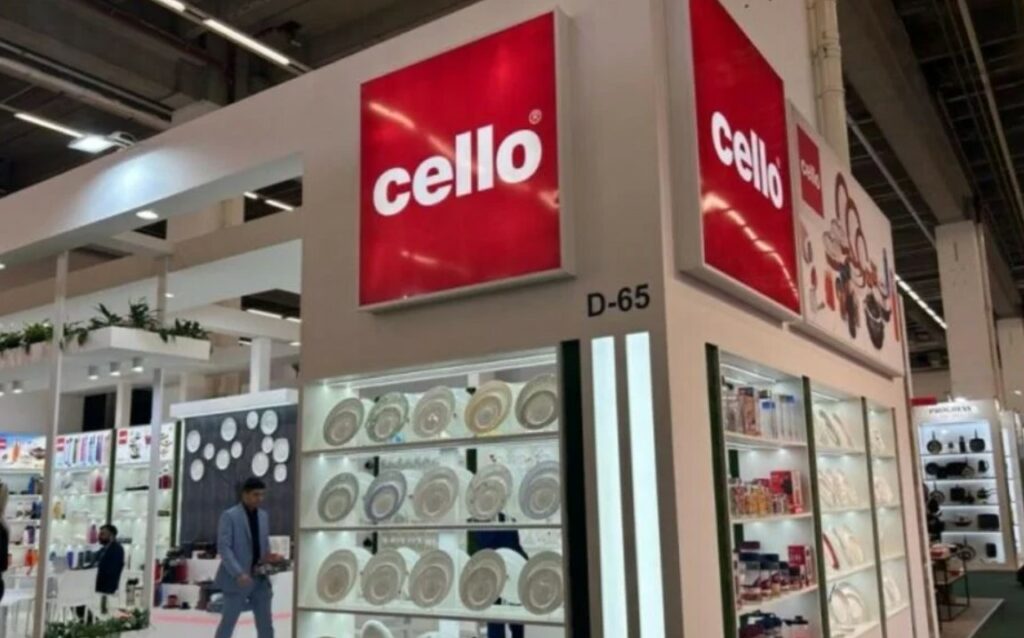 Cello World IPO Date, Price, Lot Size, Allotment, and Listing
The shares will be priced at Rs. 617 to Rs. 648 per equity share. There will be a maximum of 13 lot sizes along with a maximum value of Rs 193,752 while the minimum will be 1 lot with a retail value of Rs. 14,904.
The company will raise 1900 crores where OPS is Rs. 5 each. Cello will open 35% of the shares for retail, 50% of the shares for QIB, and 15% of the shares for HNI. If we talk about other details, the IPO will have a face value of Rs. 5 per share and will be listed on the Bombay Stock Exchange and National Stock Exchange.
The IPO will close on 3rd November while the IPO share allotment will start on 6th November, with refunds on 7th November 2023. It will start showing in your Demat Account from 8th November. The EPS is said to be Rs. 13.65. The company has shown its growth in the last 10 years. It is used in almost every household.
Conclusion:
These products are a need and this cannot be avoided. The company will have growth in the long term for sure if it continues the same way. There are two ways of applying for the same. One is offline through a broker and the other is online through the bank account and ASBA Online.
Paytm Money can also be used for buying IPO shares. You just need a UPI or BHIM app for the same. Many people are already looking in for the opportunity and want to proceed further. The basic details have been provided to you. The IPO's minimum bid was 23 Shares for 14,904. The max is 299 shares with Rs. 193752. We wish the company all the best for its IPO and we hope that the company performs better.