Finally, the indication about LIC IPO has been started to appear in news one by one. LIC (Life Insurance Corporation of India) is the biggest and government insurance firm. Which is operated on a high scale for many years. On 1 Feb 2021, Finance Minister Nirmala Sitharaman confirmed the LIC IPO (Initial Public Offer) between the presentation of Budget 2021. It was a primary confirmation by a government official. Now predicted IPO issue date is released and here is the complete information including the LIC IPO Price that when the IPO will launch and ready for the applications of investors. Let's start with a brief discussion about this Initial Public Offer.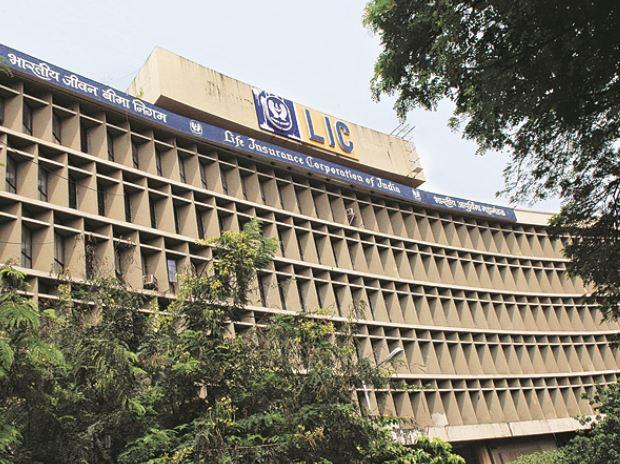 LIC IPO Details 2022
LIC was established on September 1, 1956, when the Life Insurance Act came and passed by the Parliament of India. It was passed to give financial security to the family of an individual, if there is something happens to the insured person then the company will provide the insurance amount. Which could help the family of the deceased for future big expenses. Even this Act also helps people to save themselves from any medical emergency expense.
LIC IPO Issue Date 2022
Currently, the company has over 114,000 employees and has a Net Income of over $380 million and total assets of $440 billion. Now to achieve a big hike company decides to issue the first initial public offer (IPO).
| | |
| --- | --- |
| LIC Initial Public Offer Full Detail:- | |
| Issuer: | LIC (Life Insurance Corporation of India) |
| IPO Launch Date: | Coming Soon |
| Issue Size: | Rs 70,000 crores |
| Face Value: | Rs 10 per equity share |
| Qty of 1 Lot: | Coming soon |
| Minimum Qty of Lot: | 1 |
| Maximum Bid for Retail Investors: | Rs 2 lakh |
| IPO Allotment Date: | Coming Soon |
| IPO Listing: | NSE & BSE |
| IPO Listing date: | Coming Soon |
It is the prediction that the issue size will be Rs 70,000 crores. On the other side, the face value of this share is expected as Rs 10 per equity share. Although the actual calculation will come after the official announcement and release details.
Lic IPO Price Band
Currently, the IPO has not yet received any confirmed issue date but probably it will come in the mid of 2021 or in March 2021 as expected by many peoples. On the other side, if we talk about the listing so, you don't need to worry about it because we will give you an update reading the Lic IPO listing.
As we suppose, you want to participate in this IPO and want to buy the shares at Lic IPO Price. So, you will need a demate account for it. To open your Demate Account you can read this brief article. There are many SEBI registered stockbrokers in the market, who are absolutely safe and secure to start trading in 2021 with this IPO. Do you know? to buy only 1 lot of this IPO you will need only Rs 15,000 in your bank account.