The trend of selling and using NFT is increasing. We can see the popularity of NFT (non-fungible tokens) which is continuously in the headlines for the past few months. This time we have very exciting news here to tell you. Indie Feature Film 'Calladita' to Raise Funds Using NFTs. Here we going to explore complete detail which is very important to discuss. So let's begin to know how this film becomes the first film to raise funds from NFTs. Also, read Madhabi Puri Buch Wikipedia, Net Worth, Husband, Son, Biography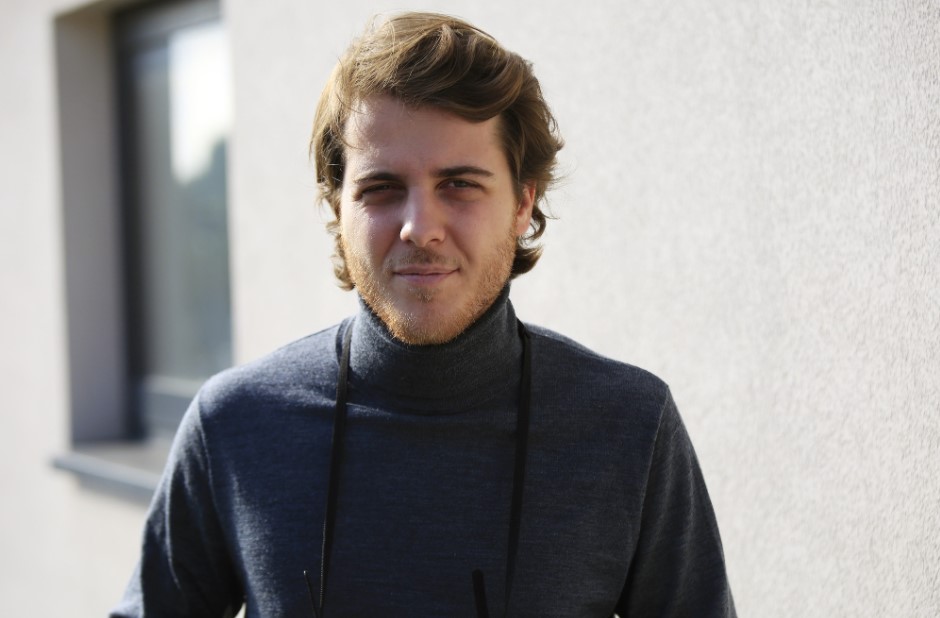 Film Calladita is the debut feature movie by Director Miguel Faus. This upcoming film Calladita starring Paula Grimaldo and Emily Mortimer. After the recent news that film will raise funds through using NFTs. It has created a buzz and entered the headline. People in the crypto community want to know about this story. Not only this time but the film industry used NFTs. Some other films have been distributed as NFTs.
Without any doubt, it going to be a drastic turn and we may see some other films also that will raise funds through this method. "The first few films that get funded this way will have a place in history," the statement has been shared by Miguel Faus to Decrypt. Added, "They will be pioneers in a new route that I think is going to be huge for indie filmmaking across the world."
Now definitely you have a curiosity that why director Miguel Faus is trying to raise funds through NFTs. So, as we saw it is the traditional way to raise funds through crowdfunding. But this time it going to be very interesting. Undoubtedly, it is the biggest step by the director towards adopting crypto and this new technology. For further information, you can bookmark the website in your browser and get all the latest updates.