Ritesh Aggarwal's OYO Rooms is going to issue its first-ever IPO. Yes, on the basis of the information the company decided to issue the Initial Public Offer. After the announcement, there are many people started looking for the OYO IPO Date 2022. Even there are many other queries also such as price, allotment, listing, market lot, subscription, grey market price, and valuation etc. If you want to know the same queries then stay in this report and get the details briefly. Definitely, you will get answers to all your queries related to this IPO.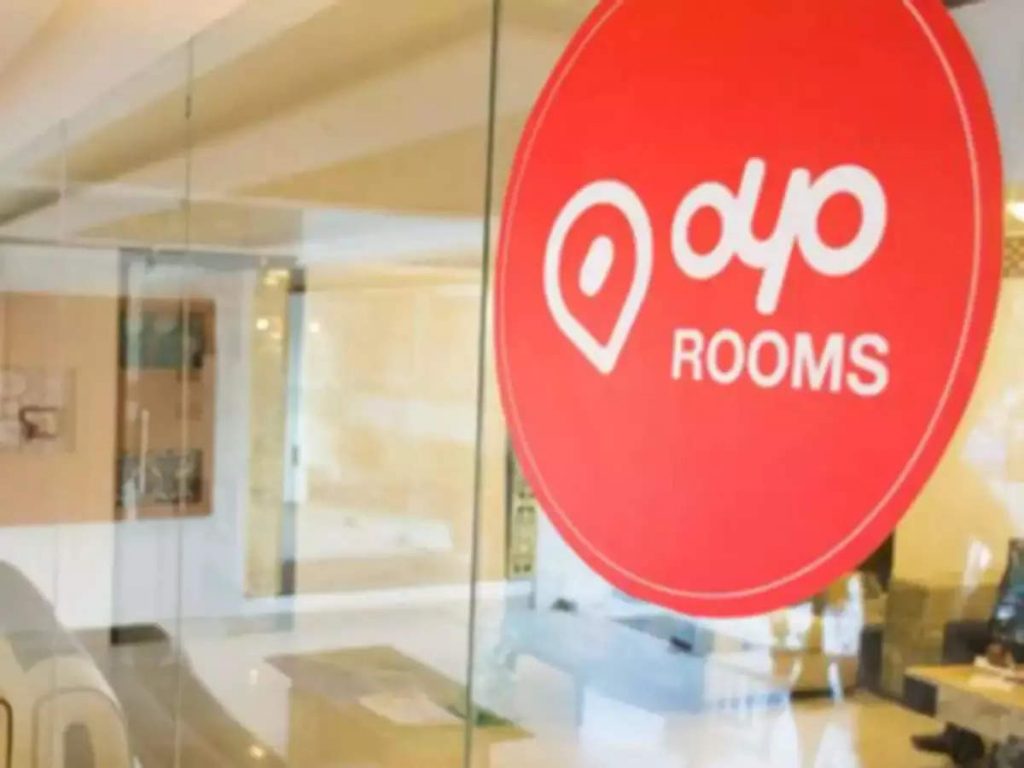 The company OYO Rooms has been started by the founder Ritesh Aggarwal in the year 2013. Exploring the primary work then we want to mention that OYO Rooms are majorly known as OYO Hotels and Homes. It provides budget-friendly rooms to stay in. With the hard in past years company became the top Indian company and a unicorn startup as well. Even the valuation of the firm is also impressive. Now the company is ready to offer its shares and filed the DRHP (draft red herring prospectus) several months ago. They are planning to raise a huge amount through this IPO and it will be used to develop the company and invest in other projects as well.
OYO IPO Date 
Currently, the OYO IPO date is yet to come officially. But on the basis of assumptions we want to mention that company will launch IPO in January or February 2022. However, when the details are confirmed then we will tell you briefly.
Issue Size
Talking about the OYO Rooms IPO size then we want to tell you that there is some information available regarding this. Through this Initial Public Offering, Oyo rooms will raise around Rs 8,430 crores which fresh will be around Rs 7,000 crores.
OYO IPO Listing Details
The OYO Rooms IPO listing will be done in the year 2022. The shares will be listed on NSE (National Stock Exchange) and BSE (Bombay Stock Exchange). So you will be able to trade the share on both exchanges.
| | |
| --- | --- |
| IPO Opening Date | January 2022 (approx) |
| IPO Closing Date | January 2022 (approx) |
| Issue Type | – |
| Face Value | ₹- per equity share |
| IPO Price | ₹- per equity share |
| Market Lot | – Shares |
| Min Order Quantity | – Shares |
| Listing At | NSE BSE |
OYO IPO Market Lot
Oyo IPO market lot is yet to be revealed. it will be available soon when the IPO date is released in the market and the company finally launches the IPO in the Indian stock market. Till the date, you have to wait. For more exciting information and the latest business news stay with us. We have numerous exciting IPO news in our feed.