Vedanta Limited Dividend 2022 News: Surprisingly here is good news for all the investors of Vedanta Limited. If you have the shares of Vedanta Limited then definitely this amazing news will make you excited. As per the latest financial news company has announced to share its 30% profit as a dividend. There are several news sources where you can read the official statements over the matter. The statement over the dividend came on February 8, 2022. Let's start to know all the information through this report. Also, visit BusinessPatrika.com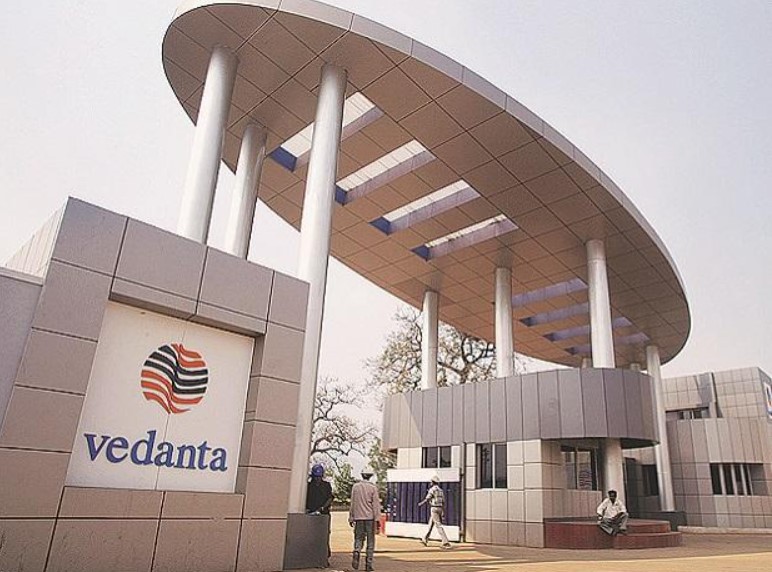 Vedanta Limited Dividend 2022 News
Vedanta Limited is popular around the world and a well-known company in the mining sector. The primary work of the company is Mining. It is Mumbai based company working for many years. The regulatory filing also noted that Vedanta would be distributing a minimum of 30 percent of the attributable profit after tax (excluding profits of HZL) as dividends. As we are expecting you are curious to know the official statement by Vedanta Limited. So here is the Vedanta Limited statement over the matter and you can read it here.
"The Board of Directors concludes that the current structure is optimal and is commensurate with the current scale and its diversified lines of businesses. Therefore, the company will not undertake any corporate restructure including demerger/spin off etc. and will continue with its existing structure," Vedanta said.
Vedanta Limited announced 30% of Profit as Dividend
Talking about the dividend then we want to tell you that previously the company has given Rs 8 as the dividend. Over the period of time, it has risen with an impressive number. You can invest in the shares to get a good dividend next time.
#JustIn | @VedantaLimited completes reorganization review and concludes that current structure is optimal. Take a look #Vedanta #StocksToWatch pic.twitter.com/SimBOTlKVA

— ET NOW (@ETNOWlive) February 8, 2022
Now we want to tell you a very important detail that the Vedanta Limited share price is Rs 369. The share is traded at this value for the last few days. In the last 5 days, the share has surged over 9 percent. If you want to invest in this share then you can buy the Vedanta Limited share on NSE. The shares are available as VEDL. Most probably there are several details coming in the upcoming days and we will add the information here. You can bookmark the website for more latest finance news.