WeWork is a famous company having its office in 39 countries at 777 locations. The company is said to be facing a downfall. It may file for bankruptcy soon. The reports are coming from the Wall Street Journal. The company had some long-term debts pending for re-payment. It also impacted the share market price of the company. The shares started falling in value. The company was a $47 billion valuation company running in multiple countries. Yet it faced difficulty in being published on the New York Stock Exchange. Here are some of the reasons for We Work bankruptcy estimations.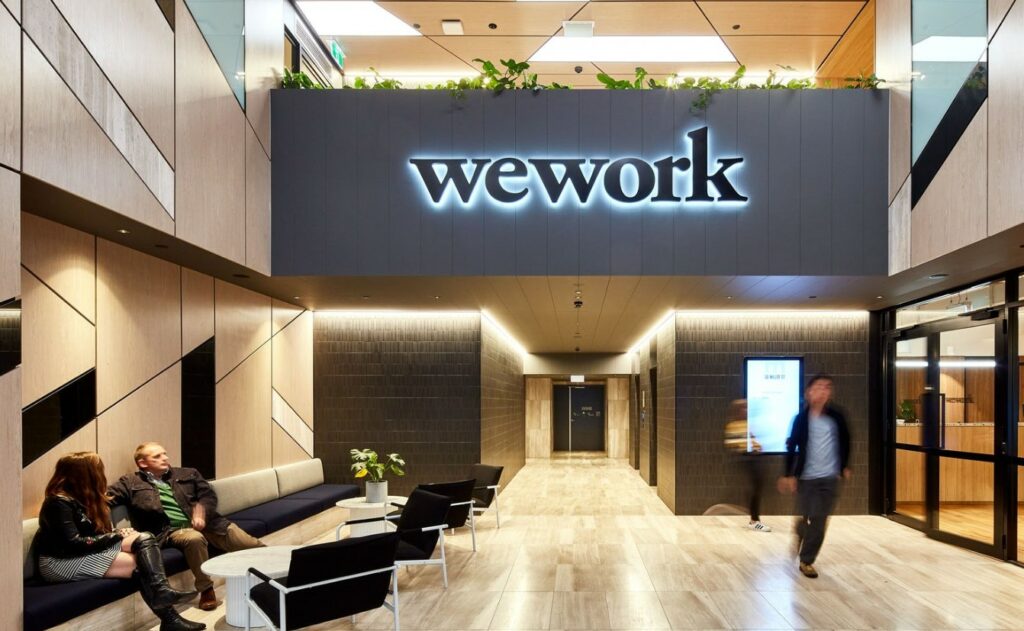 WeWork to File For Bankruptcy? What Happened to the Company! Read Everything Here
WeWork is estimated to be filing for bankruptcy by the upcoming week. However, WeWork has not confirmed the same. They have denied making any statements about their bankruptcy. It is just a forecast or prediction according to WeWork. The company does not believe in speaking upon the forecasts. WeWork was a successful company a few years back with a valuation of $47 billion. The company started falling after the 2019 pandemic situation. People started working from home and it impacted the company. There have been a lot of debt and financial struggles going on in the company since 2020.
Japanese Softbank invested a major chunk of money in the company. They invested when the company was in urgent need of money. The Softbank helped the company, but it is now playing reverse for the SoftBank. It is estimated that Softbank won't be able to get its returns from the company. WeWork is listed on the New York Stock Exchange by 2021. It doesn't get a high valuation listing. The stocks fell even more. There was a 98% fall in the company's shares in one year. People in the company started leaving their positions.
WeWork is a company that provides co-working spaces to employees and employers. They had their offices in 777 locations in 39 countries. They give the space to offices on rent according to the number of days they want to hire it for. The company's model was successfully running. WeWork faced a major loss after the pandemic. People stopped hiring co-working spaces during the pandemic. Everyone started working from their home. Their business started falling. The stocks were also impacted after the founder of the company stepped back. The company was not able to repay its long-term loans due to low revenue and the pandemic situation leading to bankruptcy. We will update you as soon as we get to know more.