Yes Bank has recently announced its Quater 2 financial results meeting date. People are eagerly looking for the unaudited report's data to act further in their investments. Here we will discuss the details about the Yes Bank Q2 Results 2024. Yes Bank is one of the most trusted private banks, which is showing an increase in their overall profits. This article will share details about the Q2 reports of the bank, so if you want to know more, continue reading with us.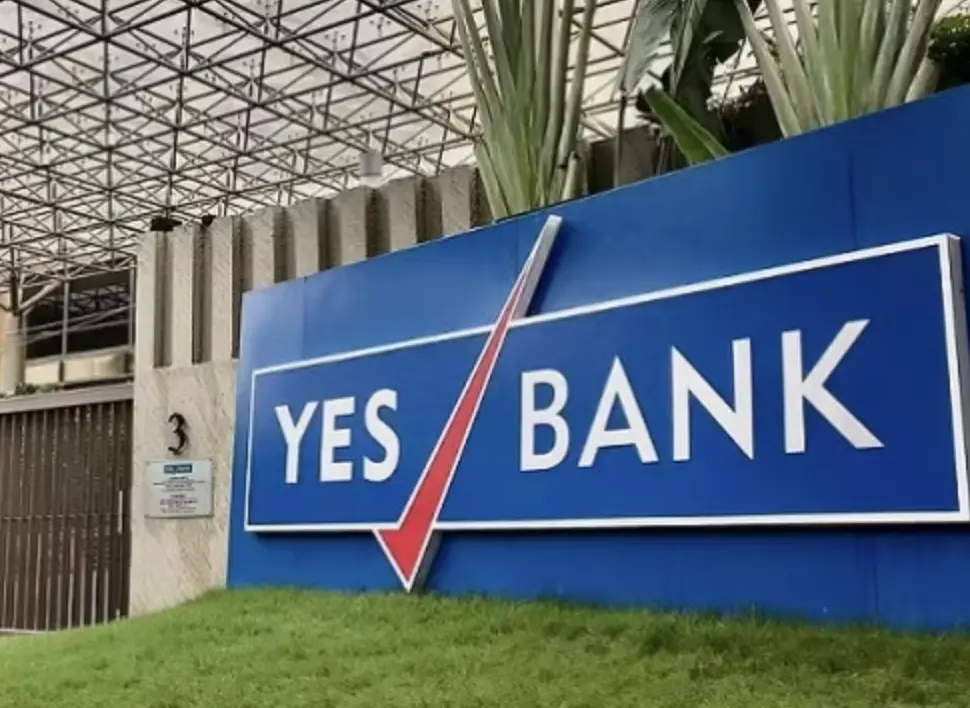 Yes Bank Q2 Results 2024 Fiscal Period Report:
Yes Bank has announced recently that they will be releasing their Q2 unaudited reports on 21st October 2023 in a meeting that will be held in Mumbai. This is to be noted that the report will be unaudited and will be a consolidated report which will be submitted for final auditing afterward. The share of the bank ended at 17.35 rs. on Friday.
Yes Bank is said to be expecting a high return in Q2. The estimations are the bank will be earning higher profit and higher net income. The research team like Kejriwal Research And Investments Services is also expecting the same. The bank has worked on making its core stronger and has been continuously showing its growth.
According to recent data, the shares have moved by 4%. However, it has also been said that the bank will have some issues with the loan section as all banks are currently in a position where they are facing difficulty in loan growth. According to the estimation, the bank will have 300+ crores YOY and 10% QoQ. The loans will be low which means new loan accounts will be lesser. The stock was flat in the last month after going high in the current year.
Many firms are expecting the overall result to be positive, with a market cap of 50,500 crores. However, the confirmed results will be shared after the declaration only. Yes Bank has been a trusted name in the private sector. It is among the top 5 private banks in the country. People are eagerly looking for the results, the bank has worked on improving and their overall growth this year. We will share the Q2 results in more detail after the release. The bank's loan growth is currently a question. Stay tuned for more information on our website.