Over the past few months, the trend of metaverse has been growing with a massive number of people who are ready to invest in the projects. Now there is the biggest entry of a popular person who is well known around the world. We are talking about the recent news that has been shaken the cryptocurrency market because of this metaverse news. Former Walt Disney CEO Bob Iger start backing metaverse startup it was surprising for everyone after reading the news if you also want to know the complete information about the matter then you can read this article which is available here.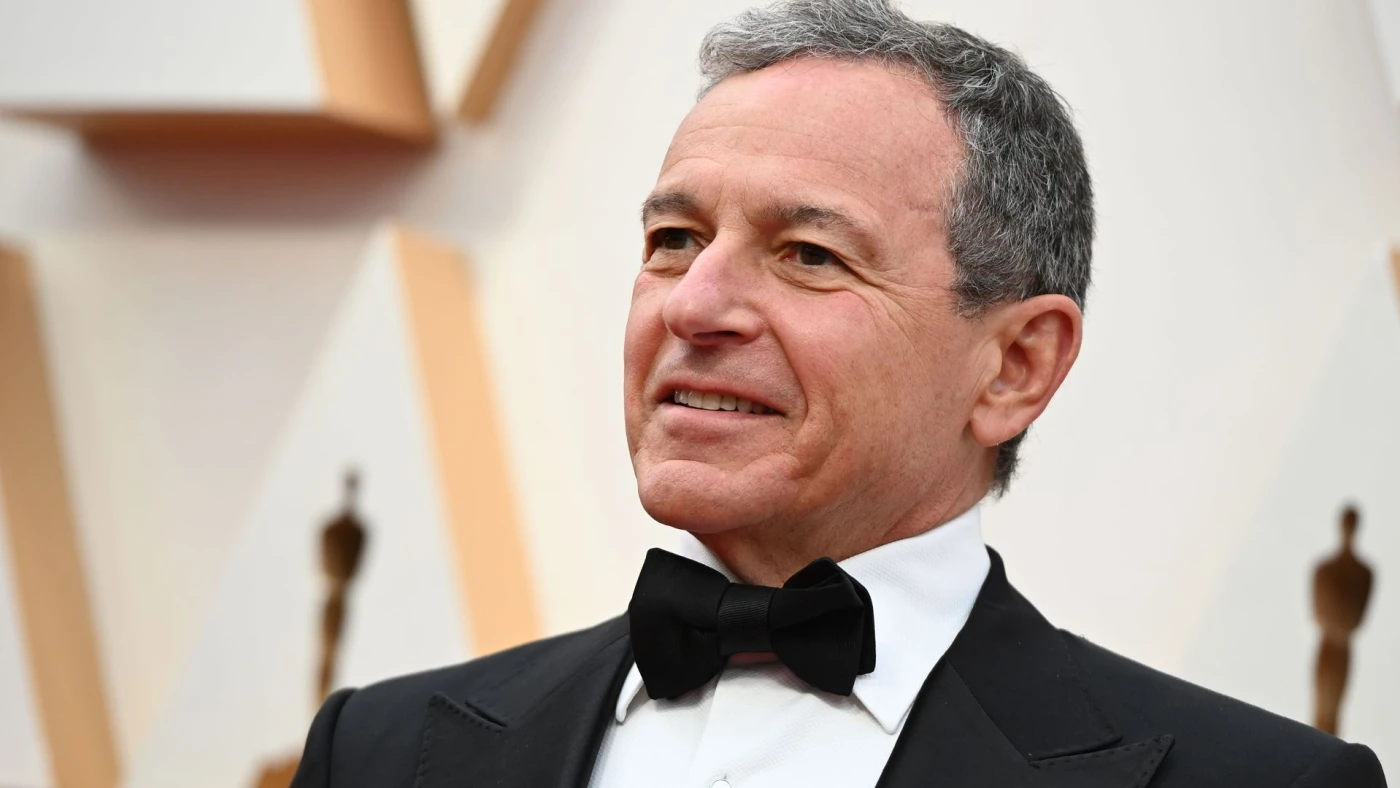 Bob Iger Backing Genies a NFT Startup
As per the available details, he has joined per company that is related to the Cryptography world and working as a blockchain. Also, it is a protocol for NFT collectibles and large-scale Crypto games. Likely you can say that the future will be bright for NFT and cryptocurrency. The projects which are related to metaverse and NFT will be scaled up very soon. The former CEO of Walter Disney has served his best from 2005 to 2020. Now he will serve in an advisory role in genies.
Definitely, now you are looking for the official to eat that was shared by him. in this regard we want to share the official to it in this you can see the announcement it related to this joining.
Thrilled to be joining the @genies Board of Directors to help @akashrnigam and company empower humans to create the "mobile apps of web3": avatar ecosystems.

— Robert Iger (@RobertIger) March 14, 2022
The Web 3.0 version of me…thanks to @genies. I'm learning a ton and looking forward to helping them fulfill their vision. pic.twitter.com/CxcPVaNL9b

— Robert Iger (@RobertIger) March 14, 2022
You will be definitely amazed after knowing the growth of this company where we will see Bob Iger in the company Genies. As per the report, the company has raised $100 million. So there is a huge possibility that the company will grow in the upcoming months also. In this recent funding, they have raised a $65 million round in 2021 which was led by the Miami group. Even they have a partnership with Universal music group and Warner music group to become the official provider of avatars and NFT folk artists at the music labels. For further information about this news, you can ask in the comment section where we will try to solve your query. Stay tuned for more interesting Financial news.