We see Google's search engine in every software, whether it's Android, iOS, or Microsoft's devices. Today, the situation is that even if we don't get it as a default one, we download it ourselves on our devices. The main reason behind this is the marketing of Google and its simplicity and ease of using the product. Recent news has come out that says that Google invested $26 billion so that it can put Google Search as a default browser on all devices.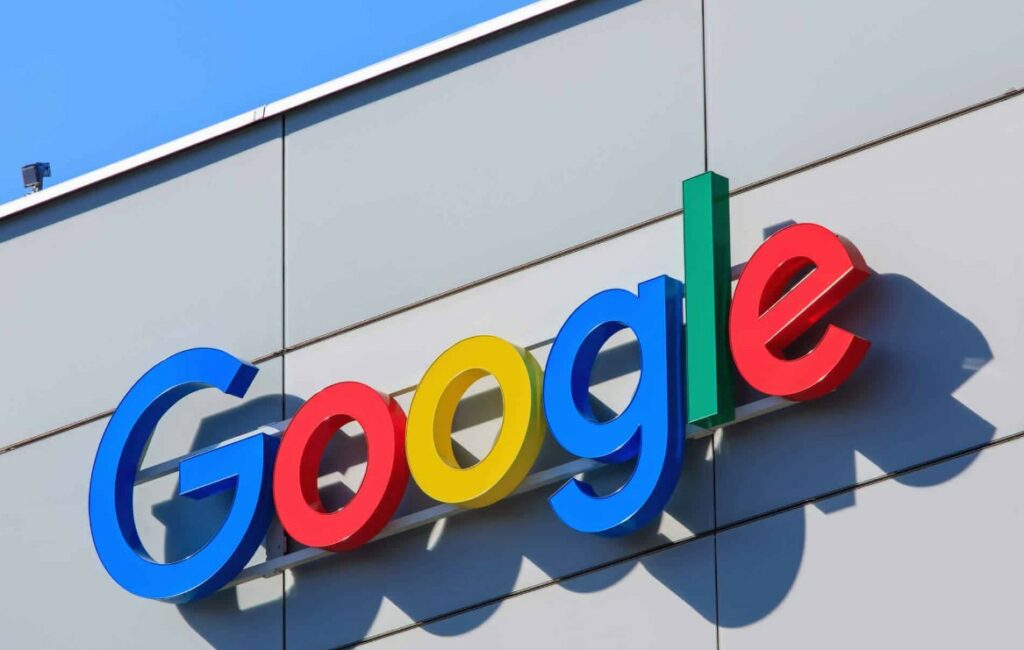 Google Has Spent $26 Billion to Set Itself Default Search Engine in Devices
Google's search and advertising department's senior executive has mentioned that Google has increased its budget for achieving the default status. The difference between 2014 to 2021's budget for default status has increased three times. Google has spent $26 billion to achieve the default status. Has been confirmed by Google that they had increased their budget for the default status but have not shown their openness to bringing out the exact figures of the increase. The main reason behind this is said by Google that if they showed the exact figures this would impact their ability to negotiate the deals in the future. However, many do not agree with this and want Google to be public about it.
Is There Any Impact Of Google Being A Default Search Engine?
Well, Google has mentioned that they only spend money on the default status to compete with other competitors in the market. However, Google has also said that people have the choice to change their default browser in case they don't like it. Many times, we also see on our browser a question about changing the default browser, so the thing is absolutely right. Google is a search engine and its main work is to make people search using their search engine. This is why Google puts the maximum money on things like this.
The reports have also mentioned that Google's budget majority of the part is spent on Google Default status. It is amazing to see that the already downloaded Google in our Android smartphones is not just for free, it costs more for Google. The company is a sub-part of Alphabet which is the parent company. Google works on making its searches more advanced. If we see its suggestions they are exactly what we are looking for. This has made it the world's number-one search engine and also the most trusted one. Stay tuned for more information.