Klaus Goersch is the new COO of Air India. This company has been providing airline services for a long time in India and has been one of the top airline companies. Recently, Air India has decided to give Capt Klaus Goersch the position of EVP and COO of the company. Here is Klaus Goersch net worth, biography, and career. Klaus is a well-known ex-pilot and has worked with British Airways and Air Canada. He will be joining the Gurugram headquarters and will be working from his joining date. His prior experience in the field made him a perfect fit for the company's COO.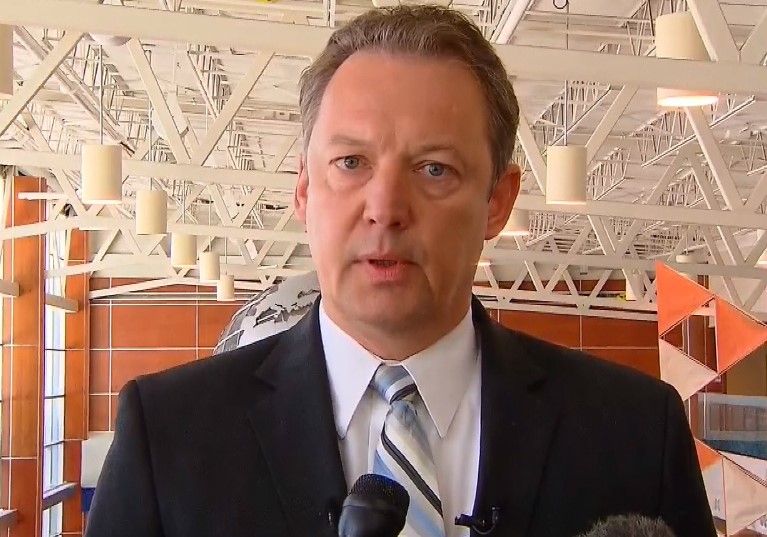 Who is Captain Klaus Goersch? Biography, Career of Air India's New COO & EVP
Klaus Goersch is an ex-pilot and is currently living in the United States. He has worked as a licensed B777/787 pilot which means he has worked with both British Airways and Air Canada. After he retired as a pilot, he got several other positions to handle in airways companies. He worked at Air Taan Airways for 16 years as an EVP and Customer service. After that, He joined SITA for 2 years as a board member. The company was located in Switzerland. He shifted to Canada as an EVP and COO of Air Canada and contributed his 4.7 years.
Apart from that, he worked with IAG Group and British Airways in the UK. He shifted to the United States to work with Lionheart Enterprises as the company's CEO. Currently, he is working with NEOM Airlines as a CEO. Klaus studies at Embry Riddle Aeronautical University to become a pilot. Later, he studied at Harvard Business School and continued with other company positions.
Klaus Goersch Net Worth, Wealth
Klaus Goersch net worth is estimated at $5 million (approx). He is one of the most prominent names in the Air India corporate personalities. Now after joining Air India as COO and EVM, he will manage operations daily. Hopefully, the company will mark new achievements under his guidance. Klaus has worked in various companies in his career which made him eligible to manage Air India and make the company more successful. He must have luxury cars and other assets because of his success in the past years.
Appointed As Air India's New COO And EVP
Klaus will be working as Air India's new Executive Vice President and Chief Operations Officer. His main tasks will be flight and ground operations, engineering, and cabin crew functions. The position is currently held by Captain RS Sandhu. He will be working as an advisor for the company from now onwards. Captain Manish Paul will be the Senior Vice President of Flight Operations, and Captain Hanry Donohoe will be the Senior Vice President of Safety with some other security roles. There has been some other new roles and appointment as well. Klaus is excited to work with Air India at the Gurugram headquarters and put his experience into the company's growth.