CarryMinati WinZO news: finally, here is very exciting news and a surprising update. On the basis of details, Asia's popular gamer and youtube creator CarryMinati aka Ajey Nagar is now the WinZO Brand ambassador of this gaming application. It is definitely surprising for all the people who know about him and using the Winzo gaming app. definitely it will become the huge reason behind the upcoming growth of WinZO app. Let's know complete detail here with all teh key factors. Also, visit Latest Business News for the latest entertainment news and interesting facts.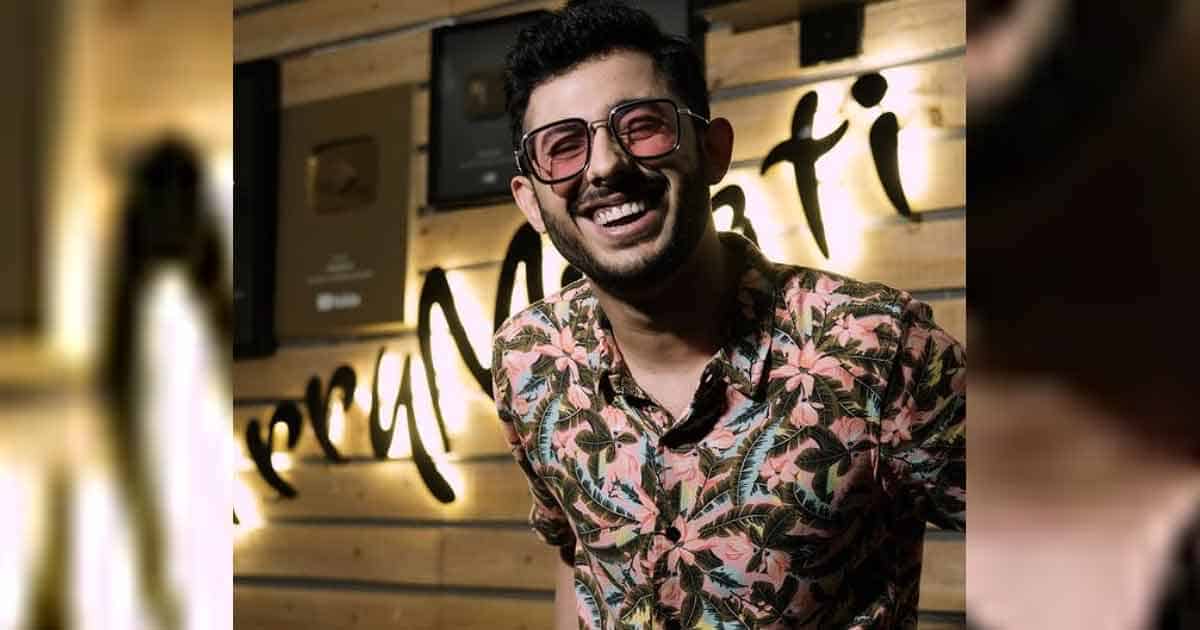 CarryMinati signed WinZO Gaming App as Brand ambassador
When the news gets viral in headlines all the CarryMinati fans are amazed. The response from netizens is unexpected. Now everybody is looking for CarryMinati WinZO. CarryMinati is one of the Indian Youtuber that has a huge number of subscribers among the various top creators. Talking bout Winzo separately then we want to tell you that WinZo is an independent content creator Ajey Nagar who goes by the alias 'CarryMinati' as its brand ambassador. WinZo is a New Delhi-based startup whose headquarter is based in New Delhi. Possibly this partnership will create something special for creators and you will see some excitement on this platform.
According to the details, after this collaboration content creator will generate gaming-centric content that is interactive, unique, and relatable for WinZO exclusively on his streaming channel 'Carryislive' and a solo integration on his primary YouTube channel 'CarryMinati'.
You will be amazed to know that the gaming industry in India generates over $1.5 billion in revenue. Now it is a huge possibility that the revenue from the Gaming industry is going to rise with a massive level percentage. Even not only this but it is the prediction that the number of gamers is going to rise by 2025. Interestingly, approximately, one in every five mobile game downloads worldwide is from India.
The founder of WinZo gaming platform has said that the gaming industry is going to rise in the upcoming years. The market is rising with a massive number of active gamers. This going to be a drastic turn in the number of gamers. Most probably you will see such a good level of a surge in the industry. Most probably there will be more updates in the upcoming days.