The prominent Indian tennis player Sania Mirza announced her retirement from tennis. She has decided to take this call. The tennis player Sania announced their retirement after the recent session. Currently, she is 35-years-old. She told everyone about this decision at the end of the session of women's double at the Australian Open 2022. Definitely, it was difficult for her to take this decision because she spend her whole life playing the game for the country's pride. Let's know complete news here with all the details.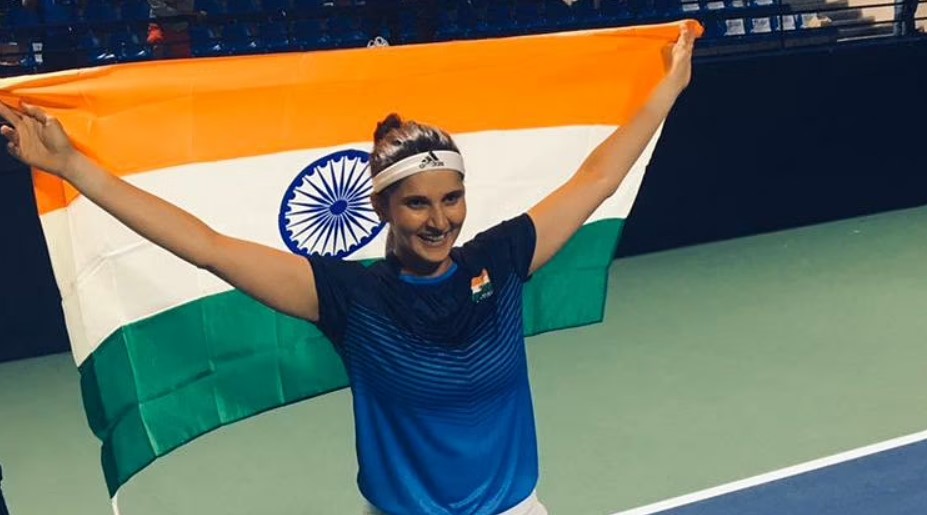 Indian Tennis Player Sania Mirza announces retirement at the end of Session
On the basis of the information, she said that her recovery is taking longer and she is putting her 3-years old son at risk by traveling so much with him. Sania Mirza said that he knees were really hurting her today. Sania said that the loss of today's match is not the reason but she feels that she is getting older. So this is the reason Sania shared with her fans around the world and said goodbye to tennis. Now she will not play tennis games.
She added that the energy she had during her career is not the same anymore. "I've always said that I will play until I enjoy that grind, the process which I'm not sure I'm enjoying as much anymore."
Sania Mirza Achievements
Now talking about her career then we want to tell you that Sania Mirza started her tennis career as a profession in the year 2003. Now we can say that Sania enjoyed her career between 2003-2022. She won the 2003 Wimbledon Championships Girls' Doubles title. Let's explore some achievements of India's proud and well know tennis player Sania Mirza. She has earned Padma Bhushan in 2016, Arjuna Award for Lawn Tennis in 2004, Major Dhyan Chand Khel Ratna Award for Tennis in 2015, Padma Shri in 2006, CNN-IBN Indian of the Year in Sports in 2016. Definitely, the whole world will miss the gameplay of brilliant and prominent Sania Mirza.
In the year 2010, Sania Mirza tied the knots with Pakistan Cricketer Shoaib Malik. The couple was blessed with a child whose name is Izhaan Mirza Malik. Now Sania will spend her time with family and make precious memories with her child and husband. We are wishing all the very best to our lovely tennis player for her upcoming life.