Iran Crypto News: right now cryptocurrency investors around the world want some good news related to the crypto market. It is because everyone wants to see Bitcoin recovery and wants a good surge in the investment they have initiated in the crypto market. As per the latest news, Iran is to Allow Cryptocurrency And Bitcoin as Payment for International Trade. Without any doubt, it is good news for the cryptocurrency market and investors who have positions on several coins and tokens. Let's start with a brief report on the topic and how much this news affects Bitcoin Price.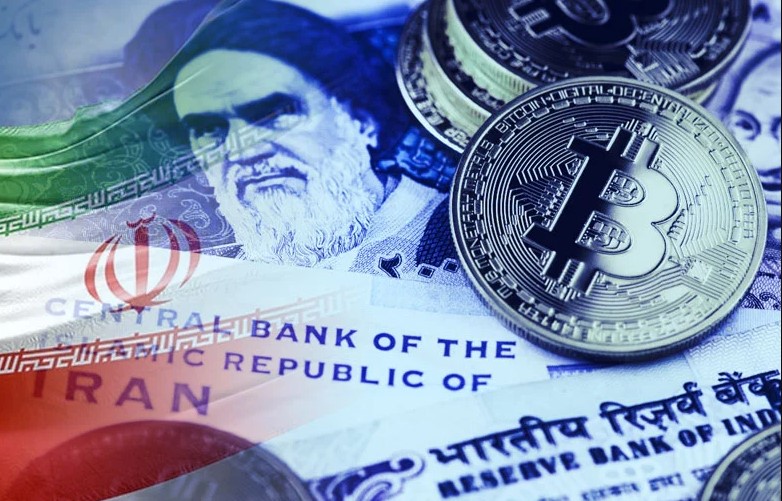 Iran allows Bitcoin And Cryptocurrency For International Trade Payments
It going to be the biggest initiative in the cryptocurrency market in a very long time. According to our expectations, we will see some recovery in Bitcoin Price. Even as a result of this news Bitcoin achieved a small surge which made investors happy. Here is a Twitter post that is retweeted by many people on Twitter. Even the statement is also available in this report which you can see below.
JUST IN: Iran to allow crypto and #Bitcoin payments for international trade pic.twitter.com/sDTIXBtuCU

— Blockworks (@Blockworks_) January 12, 2022
Alireza Peyman-Pak, Iran's deputy minister of Industry, Mine and Trade and head of Iran's Trade Promotion Organization, or TPO, said that the new payment mechanism is expected to be finalized "within the next two weeks."
"We are finalizing a mechanism for operations of the system. This should provide new opportunities for importers and exporters to use cryptocurrencies in their international deals," Peyman-Pak reportedly said.
Besides, Iran there are many other countries that are in the pipeline to bring some regulations on cryptocurrency. India is also going to announce some special rules related to cryptocurrency transactions and probably we going to see the announcements in the upcoming months. Here is the Bitcoin current and the impact of this news on the Cryptocurrency market. Definitely, you will get all the answers of your queries.
Now talking about the impact of this news on Bitcoin price then we want to tell you that investors in the cryptocurrency market have noticed a good spike in the Bitcoin price chart. Talking about the highs and lows of the last 24 hours then we want to tell you that Bitcoin has made Low $41,559.08 and high $43,925.55. It was more than a $2000 jump from the previous price. if you want to know more exciting Bitcoin and cryptocurrency news then stay tuned with us. You can contact us for any query.