Raaj Kumar Anand is currently handling the Labour Department of Delhi. His premises are raided by the Enforcement Directorate. The minister is said to have allegations of false declaration of imports in customs evasion. The expected amount involved is said to be Rs. 7 Crores. Enforcement Directorate raids nine other departments along with minister Raaj Kumar Anand's premises. The news has put questions on the Delhi government's working system. We will discuss the whole incident below.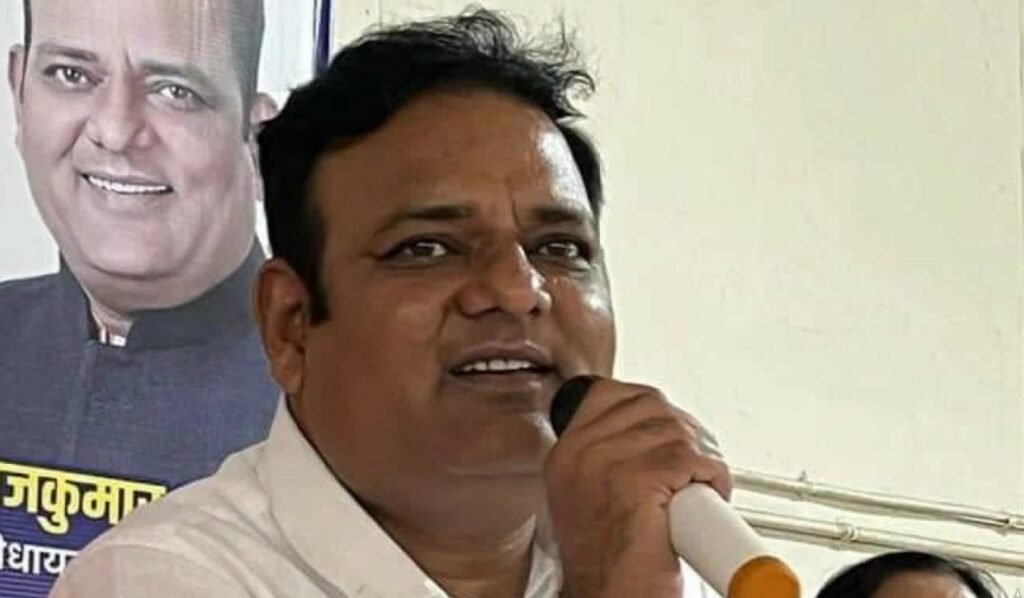 Raaj Kumar Anand Labour Minister Facing ED Raid
Thursday morning was completely unexpected. The ED raids the premises of Labour Minister Raaj Kumar. Nine other apartments were also raided with Raaj's apartment. ED raid because of the charge sheet Directorate of Revenue Intelligence filled against Raaj Kumar. The chargesheet mentions some false declarations of Rs. 7 Crores in imports. Delhi Chief Minister Arvind Kejriwal will also be answerable for the case. Manish Sisodia and Sanjay Singh are currently in jail for liquor cases.
ED mentions Kejriwal will also face the charges and imprisonment if found guilty. In this case, the Delhi government will face difficulty running the city. Raaj Kumaar has also been the health minister and education minister for some time. The position of health minister is taken care of by Saurabh Bhardwaj. Atishi is handling the education department. Minister Raghav Chadha has also spoken about the incident. He says that some other leaders will also be facing one or another charges after the Lok election in 2024.
Does Chief Minister Arvind Kejriwal Has Any Involvement In The Case?
ED will be questioning AAP Kejriwal for his involvement in the running case. He was questioned earlier for 9 hours continuously. Arvind Kejriwal is not facing the situation for the first time. He has been through some cases earlier as well. The residence of Raaj Kumar Anand is near the Civil Lines.
The pictures of the investigation and raid were released on social media early in the morning. The raid started at 9 a.m. It went on for a long time. People are eagerly looking for more details about the incident. The final decisions are yet to be made. The after-raid conclusion will be shared shortly. Arvind Kejriwal is yet to answer ED. Liquor cases often find involvement of some ministers.  The involvement of any minister in such cases supports such activities. We will share more details as the case proceeds further. Stay tuned for more information.