The most awaited LIC IPO is again back in the headlines and people are excited to welcome its IPO. The LIC IPO Date is one of the biggest curiosity among investors but the DRHP too. If you are also curious to know the LIC IPO news then stay here and get all the updates about when will the IPO will open in the market and what will be the issue size of the Initial Public Offer. The draft red herring prospectus will be filed with Sebi. However, the expectation is that LIC will file DRHP this month. Let's explore every detail briefly in this report. Also Read: Torus Kling Blockchain to Launch India's First ETF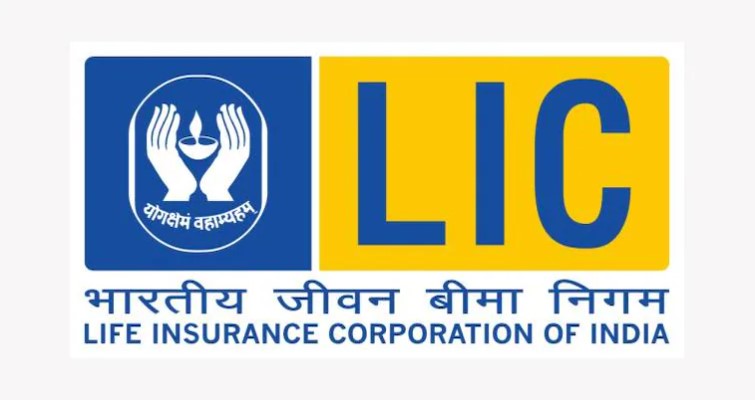 Today, on January 13, 2022, there are many things that indicated that LIC planning to file the draft prospectus this month. While the IPO is expected to be open in mid-March 2022.
LIC Filing IPO DRHP this Month With Sebi expects to be open in March 2022
The exact date is yet to come in the knowledge and we are looking for it. When the DRHP is filed by the company then there are many things will be unveiled. Through this public issue, LIC planning to raise up to $12.18 billion from its stakes sale. Possibly the funds will be used in the growth.
After seeing the market demand and excitement people towards the LIC IPO. No doubt the IPO will get a huge response from investors whether there are retail investors or qualified institutions. Everyone will invest and try their luck in the biggest IPO of 2022.
Discussing the LIC DRHP then we want to inform you that the draft prospectus is yet to be filed by the company. Most probably it will be filed by Life Insurance Corporation by the end of this month. You can read the further details related to this IPO in the suggested article below. Definitely, you will find more important details from it.
LIC was established on September 1, 1956, when the Life Insurance Act came and passed by the Parliament of India. In the past years, LIC has played a very important part in the Indian economy. Even it is the government insurance firm that insured a huge number of people in India. There are many people who took their life insurance as well as other insurance from India's biggest insurance company.